Post by chronoeclipse on Mar 24, 2020 13:55:51 GMT -6
Okay! Here it is - a new game inspired by the movie the Breakfast Club. I'm going to start with a kind of lengthy intro without any AP in it because I really want everyone to have a good sense of the characters before we begin playing with them. Skip it if you must but I think you'll have a lot more fun with the story as it progresses if you read through it!
The new rules of this game are thus:
Each participant (Meaning YOU the reader) can request ONE character to change per entry. You can have the character change PHYSICALLY, MENTALLY or BOTH by replying to the most recent entry with something like:
ISABELLA - Mentally 17, Physically 45
or
ZOE - 89 both Mentally and Physically
You all can make requests for changes after each entry and those changes will all be reflected in the following entry. Don't worry about choosing a character that has already been chosen - I will write the changes in order. So for example if someone requests Isabella to become physically 70 and then another person requests that she becomes both physically and mentally 30 - i'll age her up to 70 first, let the characters play with that for a little bit and then regress her down to 30 before the end of the entry.
But some of the real fun might come from seeing who the person above you has selected to change and choosing a character and age you think could play well off of that!
You are all also welcome to make suggestions for things you would like to see but in this game I'm going to take suggestions as just that - suggestions that I will only utilize if I think that I can work them into the story in a fun cohesive way.
The best way to give suggestions would be to include in your responses general things you'd like to see more of like:
"I would love to see the girls get old lady perms"
or
"I would like to see more weight gain"
or
"More sex would be great!"
or
"I really like it when characters get old and fart a lot!"
You can even feel free to throw in suggestions for the characters backstories or personality like
"What if Zoe is really into Manga?"
or
"Maybe Isabella's mom works in a nursing home and knows about aging?"
, I'm also happy for suggestions on new characters that can enter the story that might represent people-types not in the main cast. I love hearing ideas and suggestions like these - I may not utilize all of them but i'm happy to engage with any ideas/theories or thoughts throughout the story!
And general suggestions give me more flexibility to weave your preferences and ideas into the story in a way that makes sense for the story - as opposed to more specific requests like:
"Have Isabella put her right hand on Zoe's left knee while the boys hold hands and sing the pledge of allegiance behind them and then they all take turns kissing each others butt cheeks."


Anyway i'll try to do my best to make this really fun and exciting for everyone participating and I hope you all join in and have a great time with it! Now without further ado let's meet the cast of characters:
Name:
Dylan "Ripper" Peretti
True Age:
18
Mental Age:
90
Physical Age:
90
Label:
Delinquent
-------------------------------------
Name:
Isabella Hutchinson
True Age:
17
Mental Age:
17
Physical Age:
120
Label:
Freak
----------------------------------------
Name:
Jordyn Bambert
True Age:
18
Mental Age:
18
Physical Age:
98
Label:
Slut
------------------------------------------------------------
Name:
Zoe Hartnell
True Age:
16
Mental Age:
18
Physical Age:
58
Label:
Horse Girl
----------------------------------------------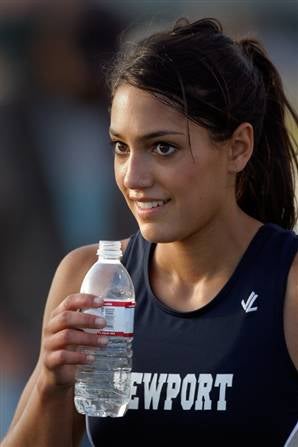 Name:
Kimberly Dawson
True Age:
16
Mental Age:
44
Physical Age:
70
Label:
Jock
-------------------------------------------------
Name:
Noah "Queefer" Keefer
True Age:
17
Mental Age:
17
Physical Age:
17
Label:
Nerd
-----------------------------------------------------------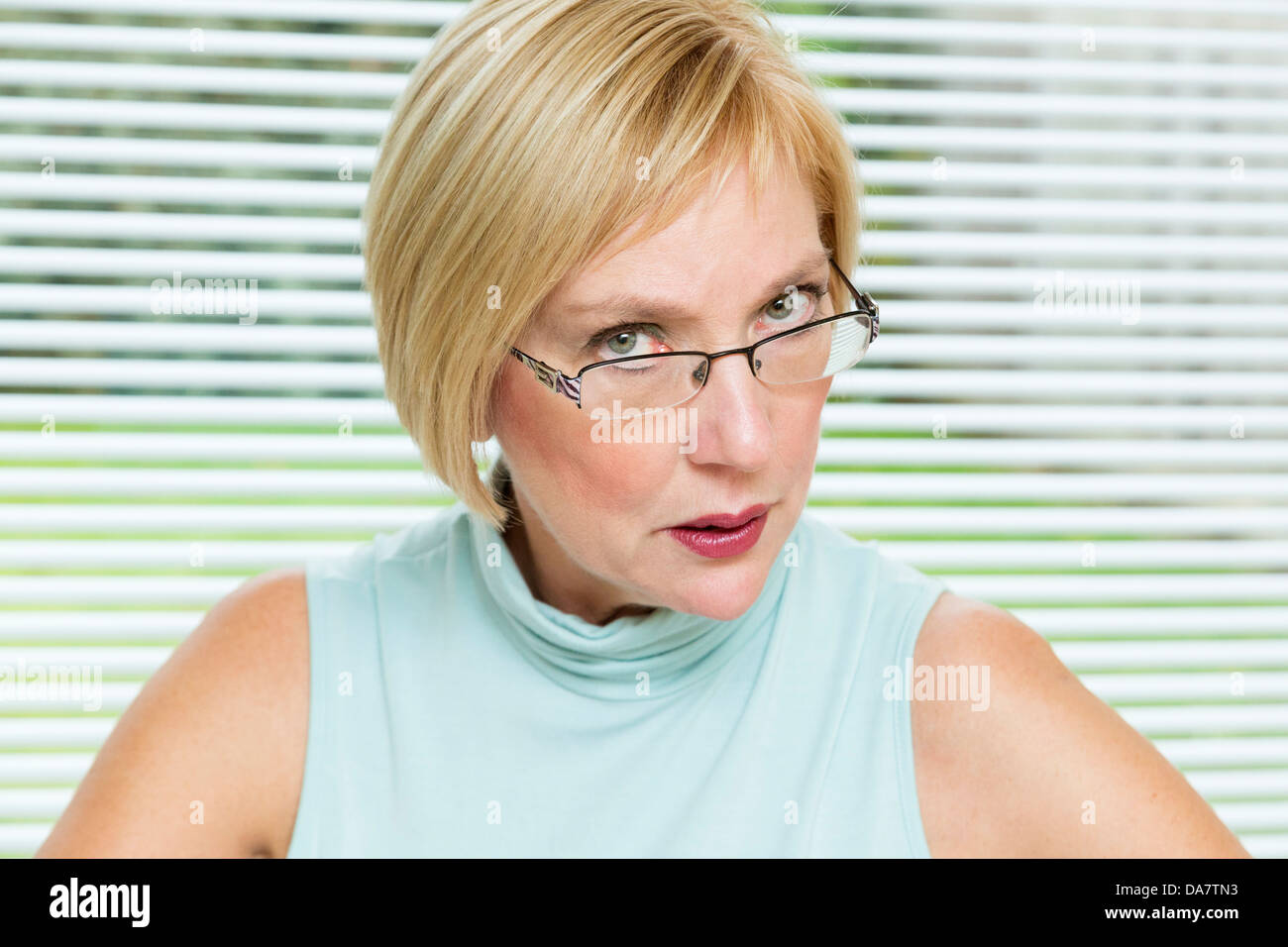 Name:
Dr. Victoria Cross
True Age:
54
Mental Age:
18
Physical Age:
50
Title:
High School Principal
**Photoshopping and Art Direction by SpyGuy**